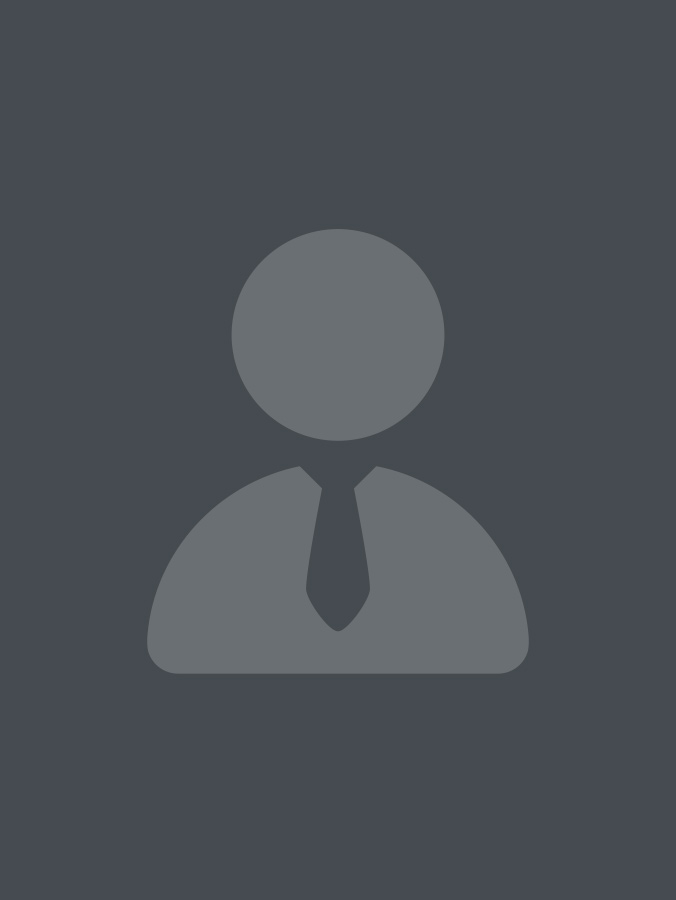 CUI Dawei
Department :
Blood Transfusion
Languages :
Chinese, English
Biography
Deputy Director, Deputy Director Technician.
Ph.D. (On-the-Job).
I graduated from Jiangsu University with medical master degree in clinical laboratory diagnostics in 2009, and worked in the First Affiliated Hospital, Zhejiang University of School of Medicine since August, 2009.
Responsible for Research Program: National Natural Science Foundation of China (One), the Natural Science Foundation of Zhejiang Province (One).
Papers: 30 articles of SCI, and 25 articles of Chinese core journals.
Award: Two (as one of the key personnel): National Science and Technology Progress Award (Special Prize), Science and Technology Award of Chinese Medical Association (First Prize).
National Invention Patent: Eight (as one of the key personnel).
Interests
T cell Immunology
Hematoimmunology
Transfusion
Professional Memberships
《BMC Immunology》 Associate Editor