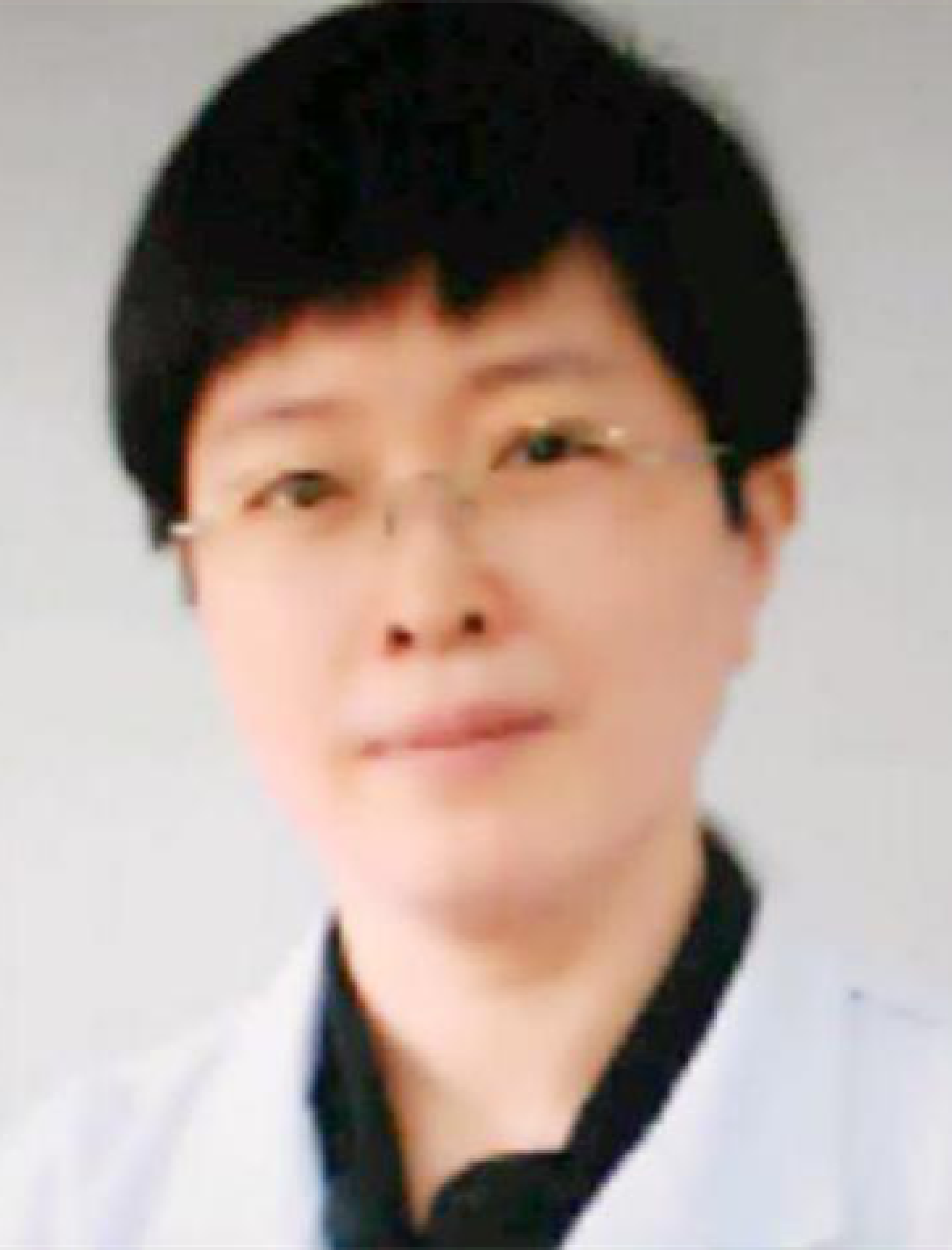 XIE Jue
Director, Blood Transfusion Department
Department :
Blood Transfusion
Languages :
Chinese, English
Biography
Director, Senior Technician
Dr. Xie graduated from Jiangsu University in 1993 with a bachelor's degree in laboratory medicine. From August 1993 to now, she worked in the Blood Transfusion Department of the First Affiliated Hospital, Zhejiang University School of Medicine, and successively obtained the title of technician, competent technician, associate senior technician and senior technician. Up to now, she has been engaged in blood transfusion for 27 years, fully ensuring the safety of clinical blood use by strengthening the accurate management of blood transfusion medicine.
Interests
Blood Transfusion
Hemato-immunology
T cell Immunology
Activities and Honors
Presided 2 projects of National Natural Science Foundation, 1 project of Key R&D Programs of Zhejiang Province, 3 project of Natural Science Foundation of Zhejiang Province
Published 6 SCI papers as first/correspondent author
Editorial Board: Journal of Clinical Hematology, Chinese Journal of Blood Transfusion, Journal of Clinical Transfusion and Laboratory Medicine
Served as reviewers of some international journals
Professional Memberships
Chairman of Clinical Transfusion Branch of Zhejiang Medical Association.
Member of the Professional Committee on Blood Standards, the National Health Standards Committee.
National member of Clinical Transfusion Branch, Chinese Medical Association.
Vice Chairman of the Transfusion Branch, Chinese Medical Doctor Association.
Vice Chairman of Clinical Transfusion Committee, Chinese Society of Blood Transfusion.
Vice Chairman of the First Professional Committee of Blood Transfusion, China Medical Women's Association.
Standing Committee Member and Deputy Secretary-General of the Technical Committee of Medical Equipment in Blood Transfusion, China Association of Medical Equipment